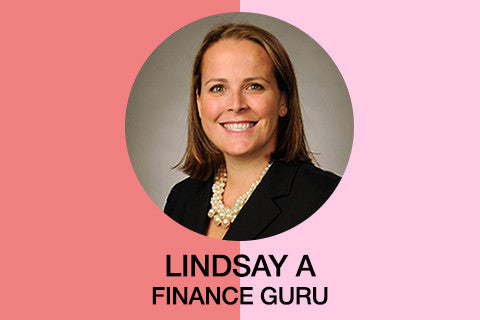 Lindsay A
What Makes YOU Feel Powerful? 
Finishing a tough workout at Shred 415!
Your favorite city, and quick tips for traveling to that city.
Paris

- don't rely too much on the Metro; walk around!
What is the first thing you do when you get home from a trip?
Unpack!
What advice would you give to your 15 year old self?
Don't be shy about sharing your ideas.
High heels or ballet flats?
Dictionary
What do you like to do on a cold and rainy day?
Watch TV 
Who are your favorite women heroes?
My Mom
Your go-to mood enhancing thing or activity.
Running!