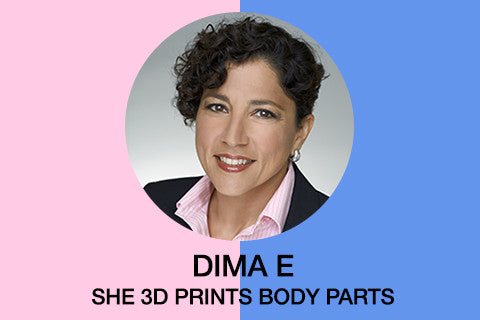 Dima E
What Makes YOU Feel Powerful? 
EMPOWERING OTHER WOMEN TO DISRUPT FROM WITHIN... GET BEYOND THE ACCEPTED NORM!
Laughing with Friends, Walking ON Sunshine, Driving Fast, Running
Favorite quote from a movie.
See your Future.. BE YOUR FUTURE (Caddyshack)
A book you have read more than 3 times.
Favorite way to break a sweat.
Tennis, Running
Your go-to healthy snack.
Almonds, Cheese Sticks
Your favorite comfort food.
Peanut Butter
High heels or ballet flats?
High heels!
Your favorite city, and quick tips for traveling to that city.
Boston

- Take the Water Ferry from Logan Airport to The Boston Harbor Hotel
What is the first thing you do when you get home from a trip?
Unpack - to create some normalcy in an ALL BUT predicable life.
Who are your favorite women heroes?