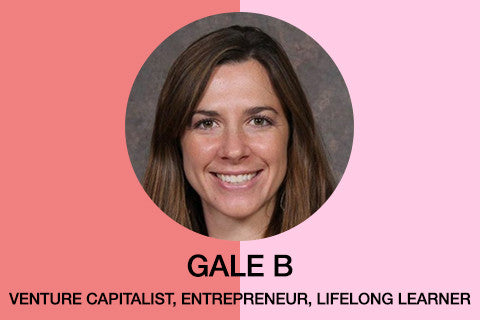 Gale B
What Makes YOU Feel Powerful? 
Solving a problem and generating positive results!
What advice would you give to your 15 year old self?
Don't be too hard on yourself. Failure is okay.
Dogs!
Favorite way to break a sweat.
Circuit Training
High heels or ballet flats?
Your go-to healthy snack.
Nuts, Berries
Your favorite comfort food.
Lasagna, Ice cream